Creative Technologist


I've worked on a number of projects which are more than just video, involving an installation - real or virtual.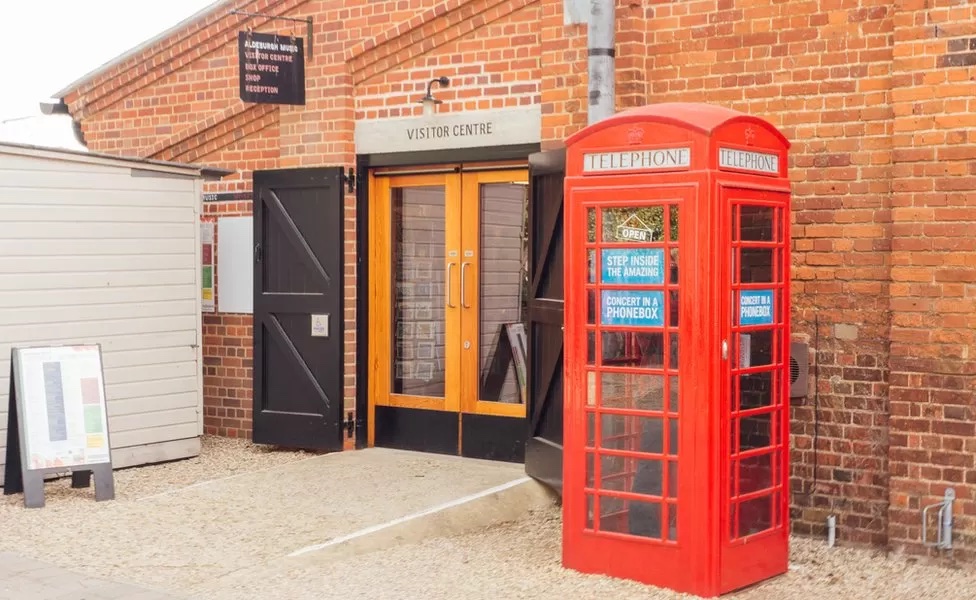 Concert Hall in a Phone Box

I turned the red phone box outside Snape Maltings Concert Hall into a virtual concert hall, by capturing a concert by the BBC Symphony Orchestra in 360 degrees and installing a VR headset.
Launched in 2015, it was the first VR installation by a UK arts organisation.
The "concert" played during opening hours and gave passers-by a taste of what going to a real concert was like.
The project was featured on the
BBC News
website and I gave talks about the project at two Arts Marketing Association conferences.
A Virtual Aldeburgh Musicircus


In the 1960s the influential American composer John Cage began organising happenings under the title 'Musicircus', where as many musicians, speakers and dancers as he could gather would give different performances simultaneously and in close proximity. Audience members would wander around the space to create their own unique concert experiences, with their ears gradually making sense out of the apparent chaos and with the bleed between performances creating a spectacular range of sounds.

Inspired by and expanding the Musicircus idea, approximately 1,000 performers took part in a Musicircus in Aldeburgh, turning the town into a resounding mass of sound.

I produced the capture of the event and worked with AVCO as they produced a virtual version of the Aldeburgh event. You can create your own Musicircus experience digitally, working with variable levels of chaos and control.

Released in 2014 and relaunched with the new organisation branding in 2020.



Choose-your-own-adventure Music Video


This music video was filmed to add an element of interactivity. Using YouTube's (now defunct) annotation system, you could choose to hope onto any performer and experience it from their perspective.

We filmed it in the traditional way with DOP Tom Maine and Lighting Designer Anna Barrett. We also used GoPros for the performers-eye views.

Alongside artistic director Christo Squier, we applied for and received funding from Help Musicians Emerging Excellence Award. I edited the music video and put the interactive element together.